Embracing Modern Living with a Touch of Charm
Calgary, a vibrant and picturesque city nestled in the heart of Alberta, Canada, has become an increasingly popular destination for those seeking an ideal balance between urban convenience and suburban charm. Among the various housing options available, townhouses have emerged as a favored choice for homebuyers, offering a unique living experience that combines modern amenities with a strong sense of community.
The Appeal of Calgary's Townhouses:
Location, Location, Location: Townhouses in Calgary are strategically situated in well-established neighborhoods and emerging communities alike. Whether it's the bustling city center or the tranquil outskirts, you can find townhouse developments in convenient locations, close to essential amenities such as schools, shopping centers, parks, and public transportation.
Space and Versatility: One of the primary attractions of townhouses is their ability to provide more space than apartments or condos, making them an excellent choice for families, professionals, and downsizers alike. Many townhouses feature multiple levels, creating a sense of spaciousness, and often include private outdoor areas like patios or balconies for residents to enjoy.
Modern Amenities: Calgary's townhouse developments have been carefully designed to cater to the needs and preferences of contemporary homeowners. Most townhouses boast modern features and amenities, such as open-concept layouts, gourmet kitchens, energy-efficient appliances, and state-of-the-art technology.
Community Living: Townhouse living often fosters a strong sense of community, with shared amenities like parks, playgrounds, and common areas where neighbors can socialize and build lasting friendships. This sense of belonging and camaraderie contributes to a fulfilling lifestyle and enhances the overall residential experience.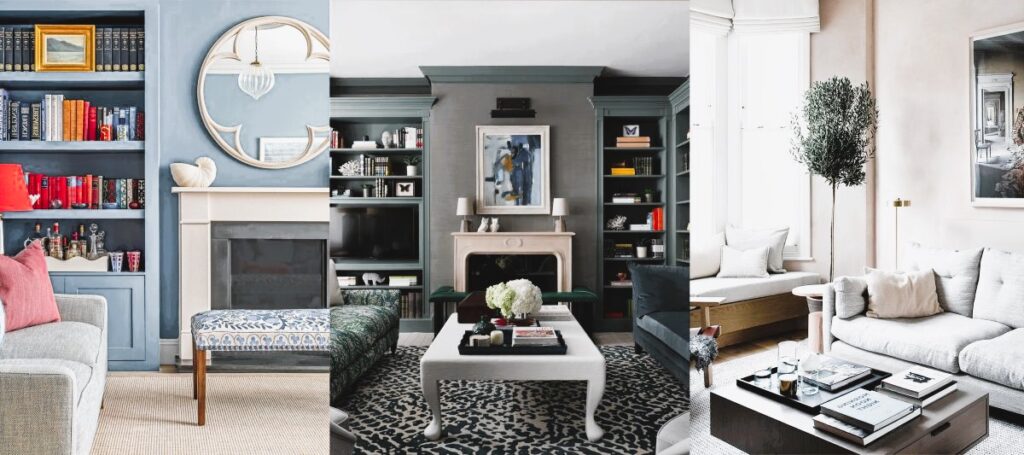 Low Maintenance: One of the advantages of townhouses is that they typically require less maintenance than standalone houses. Many townhouse communities offer services like lawn care and snow removal, allowing residents to focus on enjoying their homes and leisure time without the burden of extensive upkeep.
Choosing the Perfect Townhouse:
When considering a townhouse in Calgary, there are several essential factors to keep in mind:
Location Preferences: Determine whether you prefer a downtown urban setting, a suburban neighborhood, or a more tranquil rural environment.
Budget and Affordability: Establish a clear budget range and explore townhouses that align with your financial capabilities.
Amenities and Features: Consider the amenities that are important to you, such as parking, recreational facilities, or proximity to public transportation.
Neighborhood Dynamics: Research the surrounding community to ensure it aligns with your lifestyle preferences, such as school options, nearby entertainment, and shopping opportunities.
Developer Reputation: Look for reputable developers with a track record of delivering high-quality townhouse projects in Calgary.
In Conclusion:
Townhouses in Calgary present an enticing opportunity to embrace a modern, vibrant lifestyle without sacrificing the tranquility and charm that comes with suburban living. With their ideal blend of location, space, amenities, and community appeal, townhouses continue to be a sought-after choice for individuals and families looking to make Calgary their home.
Whether you are a first-time homebuyer, a seasoned investor, or someone seeking a change of scenery, exploring the world of townhouses in Calgary can be a fulfilling journey toward finding your perfect abode. So, step into the vivacious world of townhouse living in Calgary, where modernity meets charm and possibilities abound!