Welcome to Live Vivace, your premier destination for all things townhouse living in the vibrant city of Calgary, Canada. Whether you're a first-time homebuyer, a growing family, or an empty nester seeking a comfortable and convenient living space, Live Vivace is here to guide you through the exciting world of townhouse ownership in Calgary.
Discover Calgary's Finest Townhouse Communities
At Live Vivace, we believe that finding the perfect townhouse goes beyond simply purchasing a property—it's about finding a home that reflects your lifestyle, meets your needs, and enhances your overall quality of life. We showcase Calgary's finest townhouse communities, each offering its own unique blend of style, amenities, and community atmosphere. From modern urban developments to charming heritage-inspired neighborhoods, Live Vivace helps you explore the diverse range of townhouse options available in Calgary.
Expert Guidance from Trusted Professionals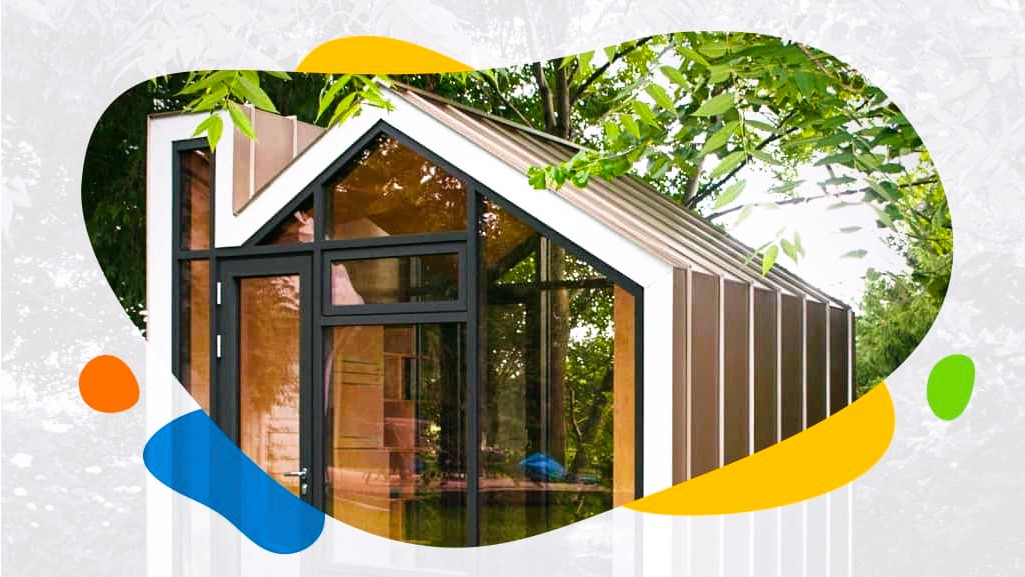 With Live Vivace, you're not alone on your townhouse journey. Our team of experienced real estate professionals is dedicated to providing you with expert guidance and personalized assistance every step of the way. Whether you're searching for the perfect townhouse, navigating the homebuying process, or seeking advice on interior design and maintenance, our knowledgeable team is here to support you and ensure a smooth and rewarding experience.
Explore Townhouse Living in Calgary
Living in a townhouse in Calgary offers a host of advantages, from spacious and thoughtfully designed interiors to access to urban amenities and a strong sense of community. Our informative articles and resources provide valuable insights into the benefits of townhouse living, the latest market trends, and tips for making the most of your townhouse lifestyle. Discover the advantages of townhouse living in Calgary and see why it's an increasingly popular choice among homebuyers.
Stay Up-to-Date with the Latest Listings
Finding your dream townhouse is made easy with Live Vivace. Our website features a comprehensive and up-to-date listing of townhouses available in Calgary, allowing you to explore various options and narrow down your search based on your preferences and budget. With detailed property descriptions, high-quality images, and virtual tours, you can envision yourself in your future townhouse and make informed decisions.

Join the Live Vivace Community
At Live Vivace, we believe in the power of community. Our website features a blog and a forum where you can connect with fellow townhouse residents, share insights, ask questions, and participate in discussions. Join the Live Vivace community and become part of a network of individuals who appreciate the unique lifestyle and benefits of townhouse living in Calgary.
Contact Live Vivace Today
Ready to embark on your townhouse journey? Contact Live Vivace today and let us assist you in finding your perfect townhouse in Calgary. Our dedicated team is committed to helping you navigate the real estate market, providing expert advice, and ensuring a seamless and enjoyable experience. Discover the joys of townhouse living in Calgary with Live Vivace—the ultimate resource for all your townhouse needs.
Where Are Ecoline Windows Manufactured? Curious about the origin of Ecoline Windows? Explore the manufacturing of Ecoline Windows and discover the quality craftsmanship behind our products.