Matteo Bechtelar
Hello, my name is Matteo Bechtelar, and I am a passionate professional in the field of townhouses. I currently reside in the charming Canadian city of Calgary, where I have established myself as a leading expert in the world of townhouse living. Through my website and blog, livevivace.ca, I am dedicated to sharing my knowledge and insights with others who share my enthusiasm for these unique and desirable homes.
My journey in the real estate industry began with a fascination for architecture and a deep appreciation for well-designed living spaces. After completing my studies in Real Estate Management and Development, I eagerly entered the dynamic world of property development and sales. I quickly discovered that townhouses, with their blend of convenience, modernity, and community charm, were an area where I felt a true sense of fulfillment.
With an eye for detail and a genuine understanding of the needs of homeowners, I embarked on a mission to educate and empower others in their pursuit of the perfect townhouse. Thus, livevivace.ca was born—a platform where I share not only the latest trends and developments in the world of townhouses but also practical tips on buying, selling, and living in these delightful abodes.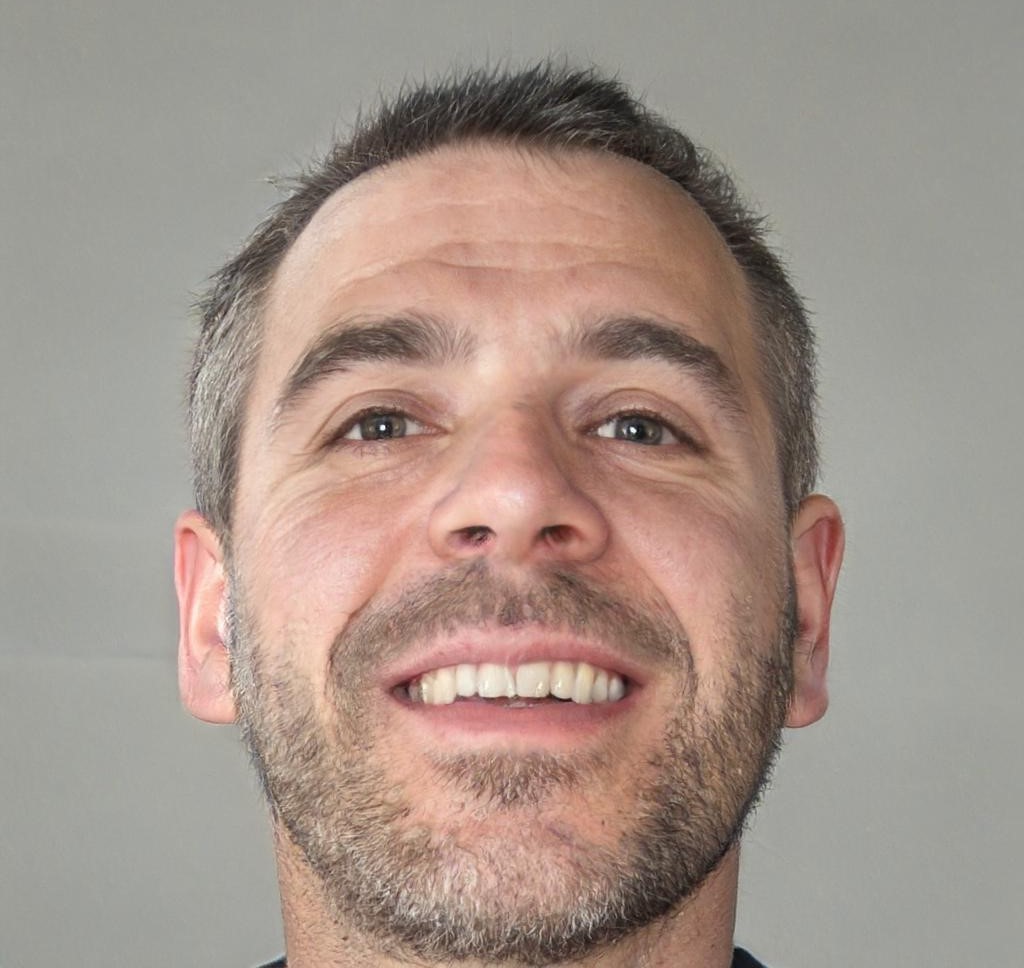 My works:
Over the years, I have built a strong network of industry professionals, developers, and fellow enthusiasts, which allows me to stay at the forefront of the townhouse market in Calgary and beyond. Through my collaborations and affiliations, I continuously strive to provide my audience with the most up-to-date and accurate information to support their decision-making processes.
As an avid traveler, I also take the opportunity to explore townhouse communities in various regions, both within Canada and internationally. This firsthand experience helps me to enrich my understanding of diverse design styles, amenities, and lifestyle options that can be found in different townhouse developments.
Beyond my professional endeavors, I am committed to giving back to the community that has supported me throughout my journey. Through local initiatives and charitable contributions, I aim to make a positive impact on the lives of those around me.
For me, the love for townhouses goes beyond bricks and mortar; it is about fostering a sense of belonging and helping individuals and families find their dream homes. As I continue to grow and evolve in my career, I look forward to connecting with even more individuals who share my passion and interest in the captivating world of townhouses.
Thank you for joining me on this exciting adventure as we explore the wonders of townhouse living together. Together, let us embrace the vibrant and vivacious world of townhouses at livevivace.ca.